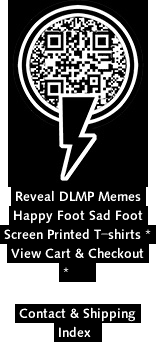 Which neighborhood has the most skunks in Los Angeles, Los Feliz, Beachwood Canyon, your neighborhood? If are out at night after 12am and your neighborhood is anywhere near Griffith Park, then chances are you will encounter a skunk roaming freely around your shrubs and bushes. Los Feliz residents are plagued by skunks and except for coyotes they are the most exotic creatures to come across. Don't bother the often busy creatures as they waddle away, but if you do get sprayed you can run right over to Y-Que and get a fresh t-shirt.

Click here to see other Los Feliz t-shirts and t-shirts for other neighborhoods in Los Angeles.





(c) Copyright 2023, All Rights Reserved.