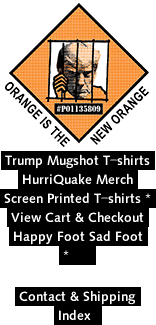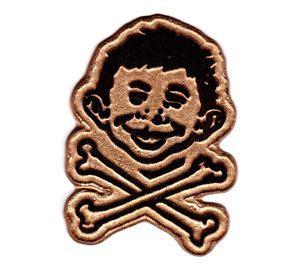 This is just a funny ornament, no two ways about it. Especially if you spent your childhood reading the humor of Alfred E Newman from Mad comics. By reading that early in life you learn that everything can be funny. Now make your tree laugh by hanging this memorable ornament where nobody would expect it.

Free shipping in the US for our funny Christmas tree Ornaments, use the coupon code "Ornament" when checking out.





(c) Copyright 2023, All Rights Reserved.