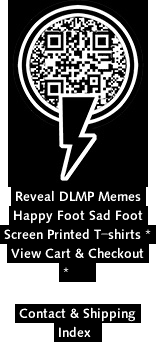 This will be the generalized linking point for articles and videos that show you how to screen print, make transfers , spray painting stencils , airbrushing and how to shoot screens for t-shirt printing. T-shirt printing is basically a craft for transfering graphics onto cotton t-shirts with a degree of durabiility so that the designs don't wash out. T-shirt printing isn't difficult, but there are many steps and simple ways to mess things up , so the basic rule is to be patient as you find the right techniques for making the types of shirts you want.

The permanent link for this section will be here: http://t-shirts.org/TshirtAcademics.html.




(c) Copyright 2023, All Rights Reserved.