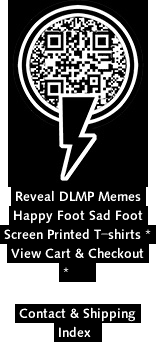 These are wholesale t-shirts and the minimum order is 12 pieces per size, per color and no less than 72 pieces for the total order. We provide this t-shirt for screen printing and is our current product of preference when considering a blank t-shirt order. Prices can include free shipping, but not on custom printing orders.

Will this shirt be the next American Apparel equivalent on the market for wholesale t-shirts? I think so. It doesn't have a lot of colors, but the weight and ringspun cotton should be the type of shirt that competes with the Tultex 0202 and the Canvas 3001, as well as the Next Level 3600 blank t-shirts that we are currently using, not to mention the Anvil 980, American Apparel 2001 and Alstyle 5301. It never hurts to have another choice, especially when you can save a few dollars and bring the job in on time. This alternative is stronger and better made than the American Apparel, but still fits the lighter weight softer requirements that most people want. The only drawback is that it is made in Mexico instead of Made in the USA, but we are working on getting a private label version of this shirt for the YQ brand that is American Made. Try this shirt, you'll like it.




(c) Copyright 2023, All Rights Reserved.