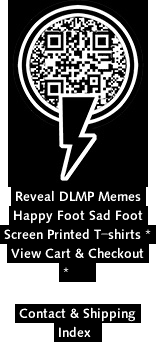 Currently Available for Wholesale online purchase or for custom t-shirt printing.

The Spectra 2001 is a durable basic t-shirt, like the Alstyle 1301, heavy standard cut tee shirts. Same Cut and weight, type of fabric, etc...We have it available to you at a reasonable price, less than the Alstyle 1301, without sacraficing quality. Try this Spectra t-shirt for your next screen printing order and let us know if it fits what you are looking for. I have samples and can start shipping this week. BOOM!




(c) Copyright 2023, All Rights Reserved.