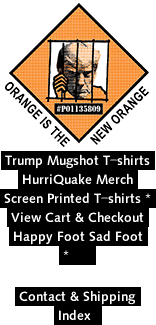 Welcome to the world of Shadow printing. I stumbled upon a use for my old frames while building a structure out of old screen printing frames. I was using a frame for the roof and the sun was blaring hot and reflecting the design in the frame onto the wall of the structure. The clarity was much greater than I had ever thought I could achieve with a larger screen printing frame.

The next day I played with a few frames and started figuring out ways to use screen printing frames as large outdoor slides with the sun as the light source. Here are some examples and further research and experiments will follow on these pages.




(c) Copyright 2023, All Rights Reserved.