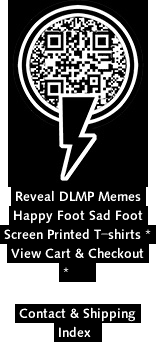 Sausalito has been the home of modern day pirates of the fictional, as well as, the literal embodiment of modern day pirates. It's not quite like Somalia out there along the waterfront, but you can get the feeling that you shouldn't talk back to the salty characters who nod your way when you stumble home from the local pub. If you are really lucky you'll get stopped by an old salt who will tell you a tale about migrating south to Mexico, Hawaii or just survival on the muddy banks of the wet side of Sausalito.

Apply the coupon code, "print" when checking out and $3.00 will be credited to your order to offset the shipping cost of this t-shirt. The stock color for this design is black, but if you want this shirt on a different color we can print it to order for an additional $5.00. Please allow an extra week for custom printed t-shirt orders.

You can buy the shirts shown below here or you can go directly to our dedicated site at MarinShirt.com.

The shirt that we print this design on is the Next Level 3600 fitted t-shirts and the Next Level 3300L t-shirts for women. If you want a different t-shirt please specify the t-shirt brand, color and style number in the comments section when checking out. Youth sizes are only available in White, Black Heather Grey, Midnight Navy, Red, and Turquoise.





(c) Copyright 2023, All Rights Reserved.