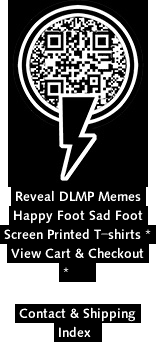 What is the death penalty but a Get Out Of Jail Free card? I think we live in different times, but San Quentin is a reminder of the harsh reality with the death penalty being the extreme position of collective retribution. I drive by this prison everyday and there is something about it being there that keeps me from speeding or otherwise breaking the law. We can't see what goes on in there, but I have sat through a few trials at the Marin County Courthouse and it isn't pretty like the rest of the County. The Death Penalty has been on hold for a few years, for lack of drugs, but I wonder whatever happened to the old Electric Chair? Needless to say it is a good visual icon for a reminder of how we keep order around here.

You can buy the shirts shown below here or you can go directly to our dedicated site at MarinShirt.com.






(c) Copyright 2023, All Rights Reserved.