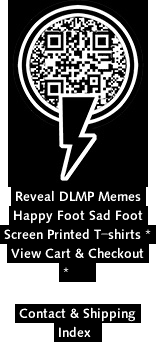 The look that makes boys want to see more.

Click here to see orderable colors.
We have nothing but good things to say about these. Bloomers offer everything that todays woman wants. They're feminine and enticing, but not too revealing. It's as if they say "If you obey my every command, I'll let you see my ass" while sternly reminding "You sure as hell can't see my ass right now."

One size fits all. Available in five solid colors and six color combinations. Color combinations are listed as main color / trim color.





(c) Copyright 2023, All Rights Reserved.