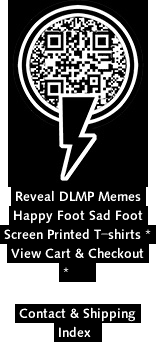 T-shirt printing Pennsylvania
Check out our wholesale t-shirts and t-shirt printing prices here. Shipping to Pennsylvania is usually 5 days via Ground Service. A typical job takes about two weeks to complete from the time the artwork is approved. You can either have a hard-copy sample sent to you for approval or we can send you a digital photo sample via email. You can email your artwork in any format, but we prefer a PSD or EPS files for finished artwork at the size that you want it to print. For custom printing email admin@yque.com or call 213-910-1501.
There are 3 ways to order bulk shirts and get wholesale discounts
#1) By the Brand
#2) By the Total Quantity Level of your order
Scroll down this page to the price grid shown below and click on the quantity level that fits the total quantity of shirts you want, or just use this pull down menu to find your level.
#3) Or Mix and Match
To browse you simply cick on the "Blank T-shirts" heading above or you can put the item code in the search button above until you find what you want, or not.





(c) Copyright 2023, All Rights Reserved.