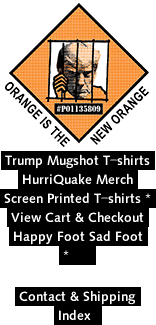 Paris Hilton can hang anywhere she wants, even from your christmas tree as an ornament if you want.

This is a handmade photo-fresco Ornament made with a hybrid Gypsum based polymer that has the crystaline structure of ceramics and when decorated offers a clear sharp image with our exclusive technique of cold casting the ornament. The ornament has a small wire loop attached to the top for easy hanging from a Christmas tree. Bulk discounts for purchasing a set of 3, 6 or 12 when you buy online.




(c) Copyright 2023, All Rights Reserved.