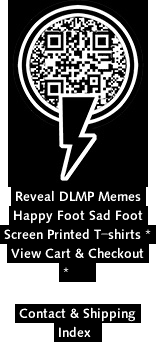 Tonight's blind date could be a dream come true - Or your worst nightmare!

In Night of a Thousand Boyfriends, you're going to have dinner with a man you've never met. It could be the perfect blind date - but the road to romance is fraught with danger: torn stockings, obnoxious roommates, maxed-out ATM cards, adulterous husbands, and worse. Can you surmount these obstacles and find true love? Or will you be alone in bed, remote control in hand, by 9:30? It all depends on the choices YOU make.





(c) Copyright 2023, All Rights Reserved.