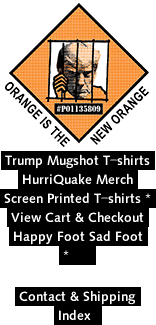 This is our t-shirt made to order Menu where you can select from a wide range of options and essentially build your own t-shirt and we will add your city or town name. Currently we are printing on the Next Level brand of fitted t-shirts for this line.

We will match the text color up to the type of Pokemon that we are doing the graphic for. To create contrast with t-shirt you are ordering using a light color on dark t-shirts and a dark color on light t-shirts. Be sure and include a phone number in case we have any questions and we need to contact you about the specifics. These are made to order and can take up to 2 weeks to make and ship your t-shirts.





(c) Copyright 2023, All Rights Reserved.