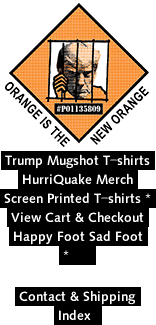 Let's hear it for the boys. Excuse me, I mean MEN. After all, it takes a man to be a male nurse. All the treatment, recovery of acutely or chronically ill or injured people, health maintenance of the healthy, and treatment of life-threatening emergencies in a wide range of health care settings separates the men from the boys faster than lumberjacking with Ted Nugent.

But you may have noticed that just because women overwhelming outnumber men in the nursing field, the word "nurse" conjures up the image of a woman. Perhaps male nurses should respond with a Floyd Nightingale or a Typhoid Martin. Or perhaps you should show your support for our men in blue (sometimes) by buying this male nurse action figure... today!

And now that that's taken care of, what are we going to do about male ballerinas?

See other action figures.





(c) Copyright 2023, All Rights Reserved.