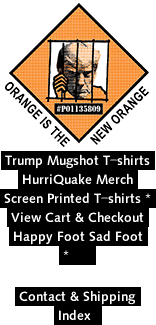 In Los Feliz, it's all about your location relative to Los Feliz Boulevard. If you're north of it, you're rich; if your south of it, you're not. Tucked between Hollywood, Silver Lake and the Griffith Park and the Santa Monica Mountains, Los Feliz has some of the best views of the city and some of its most-notable watering holes. Go to the Griffith Observatory, where the they filmed the famous end of "Rebel Without a Cause" and see the sea and Santa Catalina Island on a good day. If you've seen the movie "Swingers", you know Los Feliz, with Marty and Elaine in the piano lounge of the Dresden Room or the swing dancing at the Derby, one of the last vestiges of the extinct Brown Derby chain of restaurants. Like pie? So does Quentin Tarantino, who wrote "Reservoir Dogs" in the House of Pies on North Vermont. The diner is still an afternoon hangout for laptop scribblers. To go farther back in movie history, stop by the Tam O'Shanter on Los Feliz Boulevard, where stars such as Tom Mix, Fatty Arbuckle and Mary Pickford were regulars back when you had to take a dirt road to get there. Of course, Los Feliz is also the home of the Y-Que Trading Post on Vermont.

Click here to see other Los Feliz t-shirts and t-shirts for other neighborhoods in Los Angeles.





(c) Copyright 2023, All Rights Reserved.