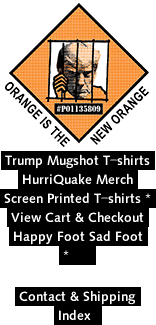 First Local design: The Green Cross with leaf inside and slogoan, "What happens on Haight St., Stays on Haight St."

We are opening a new store in san francisco in the lower haight and will be duplicating our inventory at the new space and providing printing and blank t-shirts to Northern California through this store without having to pay shipping. Woo Hoo!





(c) Copyright 2023, All Rights Reserved.