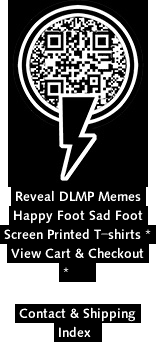 For custom t-shirt printing first order your shirts, then to add printing just use the "Back" button to return from the shopping cart and select the t-shirt printing options shown below the t-shirt ordering section. Please include the total quantity of shirts you are printing for your entire order in the quantity below for the printing.
Dark garments will receive an extra $0.25/ea for flash and second print.


Level 5 Custom T-shirt Printing from 36-47 shirts
Setup cost for screens are $30 per color per print location. Email artwork to admin@yque.com for confirmation. Artwork formats PSD, PDF and EPS at the size that you want printed. Indicate the size in the email. 2 week turnaround, plus shipping time to allow for a sample to be approved before printing the entire run. Max print dimensions 10" wide X 12" high approx. You can mix colors and sizes to make the total quantity of your order. For custom printing on t-shirts, input the total quantity of shirts at your level with the number of colors on each side to be printed then click "Add to Cart" to go to the review and order processing form.

Dark garments will get an extra $0.25/ea for a flash and a second print.



(c) Copyright 2023, All Rights Reserved.