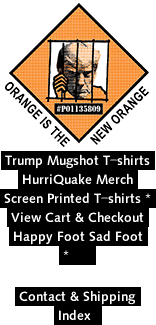 I don't know about you, but I'm sick and tired of living in a world that marginalizes Jane Austin as nothing more than a Victorian novelist who, with wit and elegance, "first gave the novel its modern character through the treatment of everyday life."

Sick of it. So here's what I say, "Get this Jane Austin action figure and have her climb couch cushions, explore kitchen cupboards, snorkel* 2000 Flushes of deep blue seas, and give her the feeling of pride and accomplishment that our modern, sanitized society refuses to give her." That's what I say.

*Snorkel not included.

See other action figures.





(c) Copyright 2023, All Rights Reserved.