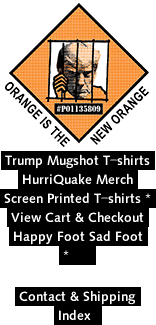 This funny Christmas Tree Ornament looks so real, like the kitty cat is just hanging from the tree. I know that I could see my cat doing that, especially if there was a mouse shaped ornament hanging there too.

Free shipping in the US for our funny Christmas tree Ornaments, use the coupon code "Ornament" when checking out.





(c) Copyright 2023, All Rights Reserved.