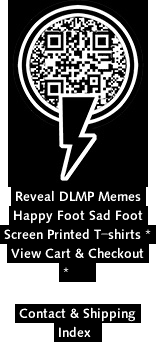 It's a huge blue gun on a t-shirt. Look at it. It's right there.

Are you wondering if you can get through airport security with it? Well, I got through ok. What more do you need to know? I've been told by numerous police officers that it's a Glock, but you never know. Anything else? Big Blue Gun T-Shirt. What's not to like?

The shirt that we print this design on is the Next Level 3600 fitted t-shirts and the Next Level 3300L t-shirts for women. If you want a different t-shirt please specify the t-shirt brand, color and style number in the comments section when checking out. Youth sizes are only available in White, Black Heather Grey, Midnight Navy, Red, and Turquoise.





(c) Copyright 2023, All Rights Reserved.