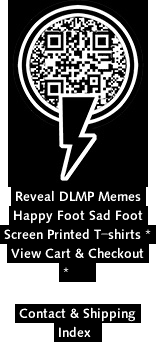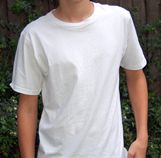 Level 0 - 1-2 pieces at $7.00/ea for white American Apparel t-shirts and $8.00/ea on color t-shirts.
American Apparel T-shirts online from $7.00 down to $4.50/ea depending on the quantity of shirts you order. As you order more of this type of shirt the price is reduced to wholesale prices based on the quantity. Color t-shirts are usually $1.00/ea additional. The Mens style is the 2001 American Apparel t-shrits and the Womens style t-shirts are the 2102.







(c) Copyright 2023, All Rights Reserved.